What should be in a first aid kit? Your travel tips and packing essentials
Going out into the great unknown (i.e. outside your house) can be an adventure, but you could find yourself in a tricky situation. It's always good to be prepared, and with this guide to first aid kit essentials, you definitely will be!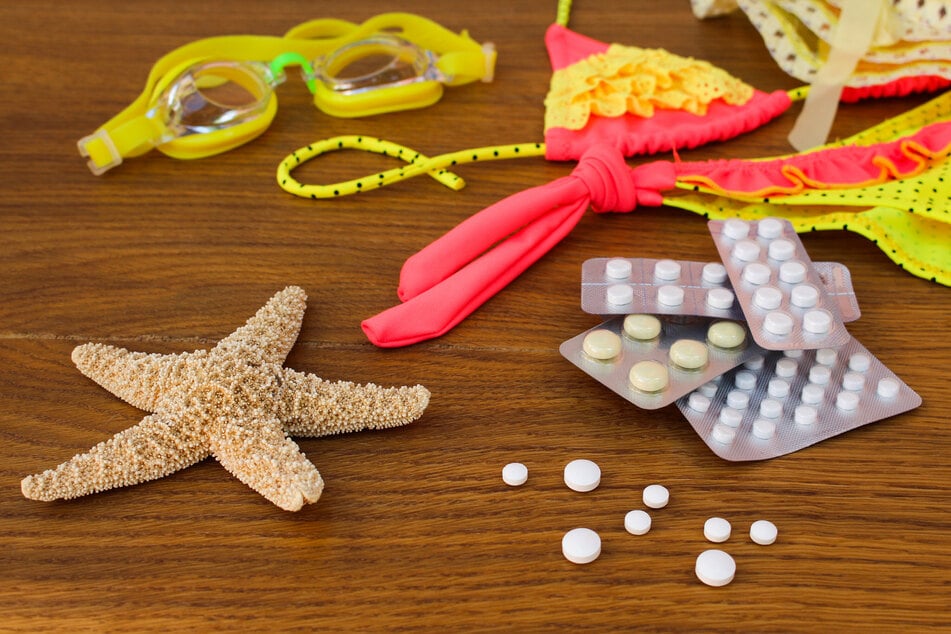 Have you ever left your house in the morning, or headed to the beach or on a hike, and not been sure if you have everything you need?
With a change of location comes a change in safety, and it's good to always be prepared – just in case.
Enter: the humble first aid kit, the ultimate safeguard against injury. Many people forget to bring this crucial piece with them when they leave the house, and we're here to help.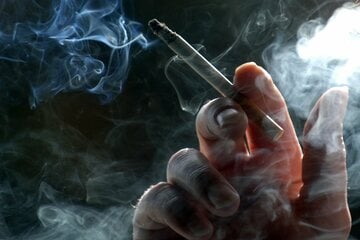 Guide
How to get rid of smoke smells in your home
It's not hard to put together your own first aid kit, and it can be life-saving if you have one nearby.
Here are some tips for healthy travel, what should be in a first aid kit, and why it's so important to have one at the ready.
What is a first aid kit?

A first aid kit is a vital piece of equipment if someone gets hurt when out and about. These helpful little kits contain an assortment of things that are helpful in the event of an injury, including things like Band-Aids, ointments, and bandages.
Whether you are driving somewhere, going for a walk, heading to the beach, or hiking up a mountain, this is a must-have item. Of course, you'll never be able to bring the full-extent of your medicine cabinet with you, but you can get darn-well close.
When going on vacation, a first aid kit is especially important. In this case, keep these things in mind when putting one together:
Destination of your vacation
Duration of your trip
Type of journey (e.g. by plane or car)
Your travel itinerary
The season in which you are traveling
The health of all travelers going with you
The first thing, of course, is to remember that you must take all the medication that you or your travel partners need on a daily basis, as well as the normal contents of a first aid kit.
Different first aid kits for hiking, babies, dogs, and cars

First aid kits have different functions depending on the trip. If you are hiking, then you're going to need different things than you would need at the beach. A pet is going to require a different first aid kit as compared to a baby or child.
Always remember to adapt what you're bringing to the situation, and keep in mind what you're going to be doing when you pack your first aid kit.
What is in a first aid kit? Here's a checklist

There are many things that need to be included in a first aid kit, depending on what you are going to be doing and where you are going. Make sure to think about your personal needs, as well – do you have diabetes, high blood pressure, or allergies? If yes, then always remember to bring the necessary equipment and medicine for your condition.
The most essential medicines to include in a first aid kit include the following:
Medication against diarrhea (electrolyte powder, or medication with the active ingredient loperamide)
Medicine for digestive problems like constipation and heartburn
Pills to fight against vomiting and travel sickness, or nonmedical solutions like gum
Painkillers and anti-inflammatories (ibuprofen or paracetamol)
Medicines to treat cold symptoms such as a sore throat, a cough, or a runny nose
All of your personal, medically necessary medications
Make sure to include these remedies for wound care:
Disinfectant
Wound and healing ointment
Medication for the treatment of sports injuries
Cooling compresses suitable for travel
Bandages and gauze
Sterile wound compresses, burn dressing packs
Adhesive and blister Band-Aids
Disposable gloves
Scissors
Other medicines:
Medication for cold sores
Ear drops
Decongestant nasal spray
Eye drops
High-quality sunscreen
Cooling ointments or lotions for sunburn
Drops or ointment to reduce the itch caused by insect bites, preferably containing an antihistamine
Insect spray
Broad-spectrum antibiotics
Antimalarial medication if heading to a country that has malaria (This will require a prescription)
Things to add to a first-aid kit:
Clinical thermometer
Band-Aid spray
Tweezers
Tick tongs
Hand and drinking water disinfectant
Condoms or "morning-after" pills
Insurance documents
Mosquito net
Covid-19 rapid tests
Keep in mind: When traveling on a plane, you will only be allowed to carry on about 3 ounces of liquid or less. With this being the case, make sure to put your first aid kit in your checked baggage.
This is not an exhaustive list. Each individual will need different things, based on different circumstances.
For example: If someone is going to a country that has no risk of mosquito-born diseases, they do not need to bring a mosquito net with them.
It's incredibly important to remember to bring any medications you may need with you on a trip. If you have more serious health problems, you should consult your doctor and pharmacist about what you should and shouldn't bring.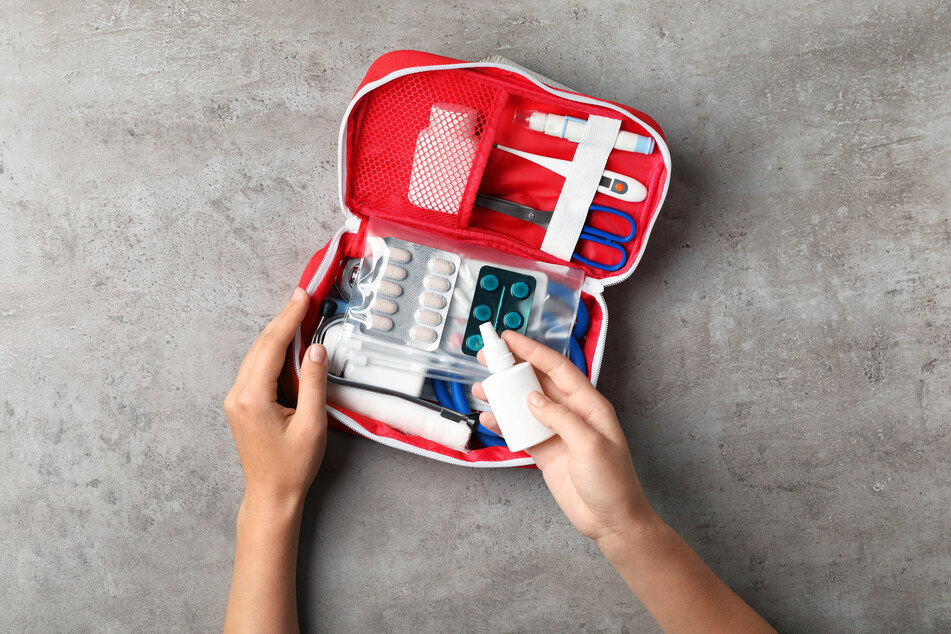 The best first aid kit supplies for children

When you head off with your family, you're going to want to be especially prepared. Children are more susceptible to illness and disease, they can struggle with changing climatic conditions, and may reject unfamiliar food. All of these factors can present a significant challenge to a young immune system.
In a first aid kit that you're taking with you on a trip with kids, it's important to have suitable remedies packed for things like diarrhea, nausea, or fevers. These are some of the more common afflictions you can expect, so it's best to be prepared.
For diarrhea, make sure that you are bringing electrolyte solutions, and all medication should be in pill or liquid form as they are the easiest and safest to transport. If your child gets especially sick, take them immediately to a doctor or hospital.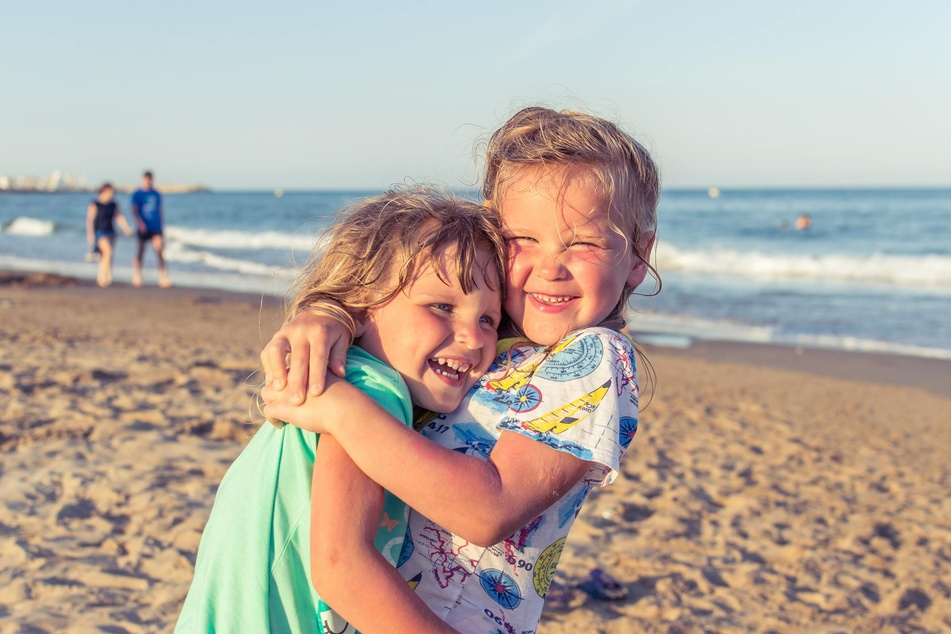 10 first aid kit tips and travel advice

Ultimately, a first aid kit is designed to save your life and keep your comfortable when trouble strikes. It is packed with incredibly useful medicines, bandages, and ointments, and is a must-have luggage item when you travel. On top of that, when you travel, there are a few more things to keep in mind.
Here are some tips and tricks:
Tip 1: Always carry spare medication if it is medically necessary for your health.
The most important medications you need to take should always be placed in your carry on bag, so that they can be accessed in the event of a lost suitcase or a delay. It is also a good idea to keep medications in different pieces of luggage so that if you lose the bag that contains your medicine, you will still have a backup.
Tip 2: Bring plenty of reserve medication in case you get delayed when returning.
If you find your journey delayed, you could run the risk of running out of medication. As a result, it is a good idea to bring more medication than you will need for the duration of your vacation. Include your doctor and pharmacist's contact information easily accessible in case of emergency.
Tip 3: Make sure your medication's most important information is written down and accessible.
As you want to save space, it is likely that you won't take your medication's packaging. As a result, you should familiarize yourself with its use and possible side effects of the medication and write them down on a piece of paper in an abbreviated summary, or take a photo. Label all pills and keep this summary or photo in an easy-to-access place.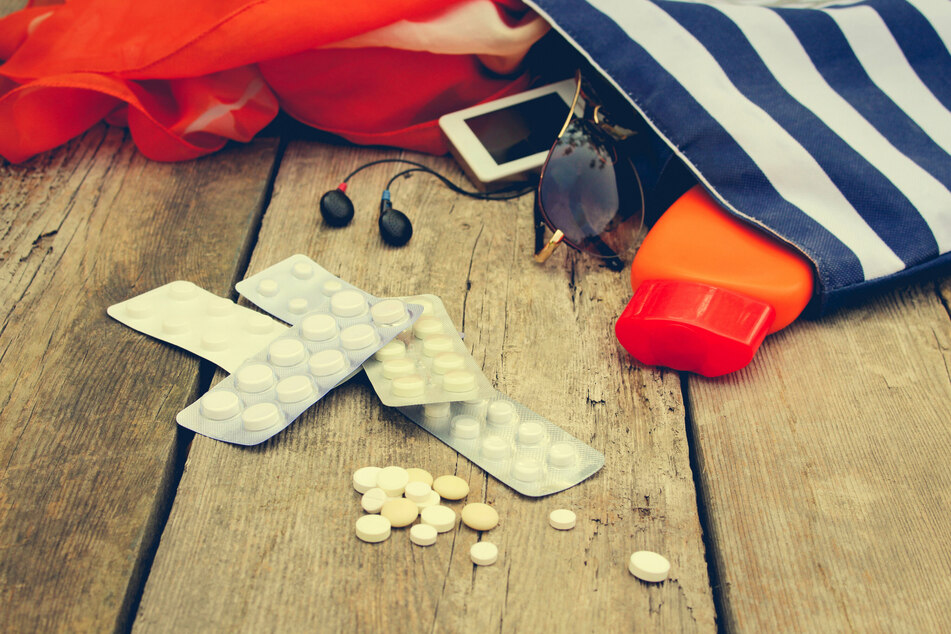 Tip 4: Always store medicine properly.
Take note of how your medication should be stored properly to avoid it becoming expired or not working properly. Some types of medication will need to be protected from direct sunlight or high temperatures, and as a result, it is a good idea to store them in a cooler box. This will regulate the temperature of the medicinal contents. Unless you have liquid medication in a more than 3 oz bottle, make sure that you take your medication with you in your hand luggage.
Tip 5: Remember to check the legal regulations of a vacation country before taking medication with you.
It might seem obvious, but you should bring a medical certificate with you for any prescription medications you bring with you. Diabetics, for example, can use one to be allowed to take their insulin syringe onboard an airplane. Additionally, many countries have different regulations when it comes to narcotics. It is advisable to have every piece of information you need readily available in case there is a problem at the border or airport.
Tip 6: Always bring your vaccination details with you.
This is especially important nowadays with Covid-19, but it has always been the case that some countries require travelers to have specific vaccinations to enter. In addition, if you end up in a hospital for whatever reason, it is incredibly important for the doctors, nurses, and admin staff to have access to your vaccination records. To get access to your coronavirus, yellow fever, rabies, hepatitis B, and other vaccination details, contact your doctor.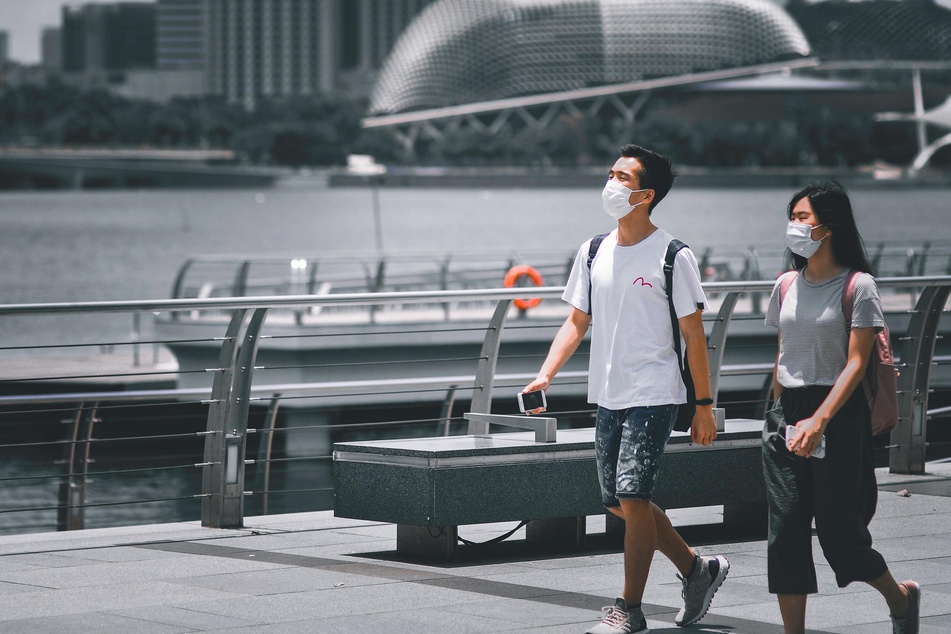 Tip 7: Update yourself on the latest hygiene and social distancing regulations in your destination country.
Before leaving on your trip, you should make sure that you have researched which regulations and rules you will need to follow when you arrive. This is especially important in recent years, with many countries requiring masks whenever you are in public due to coronavirus precautions. Keep sanitizer handy and make sure that you have a healthy supply of Covid-19 rapid tests.
Tip 8: Consider time zones when you take medications.
When you take medication, you need to keep in mind the time difference between your vacation destination and your home. You don't want to ruin your medical rhythm, so make sure to keep in mind when you last took your medication back home, and adjust times accordingly.
Tip 9: Make sure that you are fully insured when you travel.
Make sure that you have checked your health insurance coverage abroad and, if necessary, have taken out travel and health insurance. Make sure that all of your insurance details are included and readily available with your first aid kit.
Tip 10: If you have an emergency, you should go to the doctor on vacation and not wait.
A first aid kit is critical for being able to treat minor ailments or help you in an emergency, but you should still see a doctor or go to the hospital if you become particularly sick or have been injured. Don't wait until you have returned home, especially if what you have could potentially be life-threatening.
Keeping your family safe with a first aid kit

When you go on a vacation, especially to a foreign country or into the outdoors, it's important to take a first aid kit with you. It is the responsible thing to do for not only your safety, but for the wellbeing of your family, friends, and pets.
A first aid kit does not usually take up a lot of space, is quite light, and can save your life if something extreme happens. Get your no-brainer together and enjoy your travels!
Cover photo: 123RF / Mukhina1